David Osteen
Can Christians Be Lost? - Pt. 2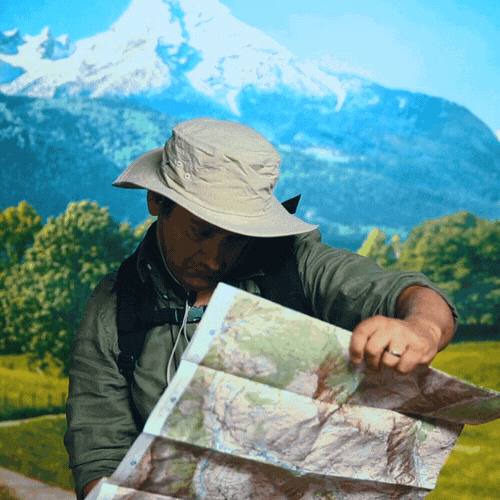 I Timothy 4:16 – "Pay close attentions to yourself and to your teaching; persevere in these things; for as you do this you will insure salvation both for yourself and for those who hear you."
II Timothy 2:11-13 – "It is a trustworthy statement: For if we died with Him, we shall also live with Him; If we endure, we shall also reign with Him; If we deny Him, He also will deny us; If we are faithless, He remains faithful; for He cannot deny Himself."
Titus 1:13-14 – "…For this cause reprove them severely that they may be sound in the faith, not paying attention to Jewish myths and commandments of men who turn away from the truth."
Hebrews 2:1 "For this reason we must pay much closer attention to what we have heard, lest we drift away from it."
Hebrews 3:14 "For we have become partakers of Christ, if we hold hast the beginning of our assurance firm until the end."
Hebrews 10:39 "But we are not of those who shrink back to destruction, but those who have faith to the preserving of the soul."
James 5:19-20 – "My brethren, if any among you strays from the truth, and one turns him back, let him know that he who turns a sinner from the error of his way will save his soul from death, and will cover a multitude of sins."
I Peter 5:8-9 – "Be of sober spirit, be on the alert. Your adversary, the devil, prowls about like a roaring lion, seeking someone to devour. But resist him, firm in your faith…"
II Peter 3:17-18 – "You therefore, beloved, knowing this beforehand, be on your guard lest, being carried away by the error of unprincipled men, you fall from your own steadfastness.
I John 1:9 – "If we confess our sins, He is faithful and righteous to forgive us our sins and to cleanse us from all unrighteousness.
II John 8 – "Watch yourselves, that you might not lose what we have accomplished, but that you may receive a full reward."
III John – Does not discuss, and has no warning against, falling away.
Jude 24-25 – "Now to Him who is able to keep you from stumbling, and to make you stand in the presence of His glory blameless with great joy, to the only God our Savior, through Jesus Christ our Lord, be glory, majesty, dominion and authority, before all time and now and forever. Amen."
Revelation 2:10 – "…Be faithful until death, and I will give you the crown of life."
"To him who overcomes…" 2:7, 11, 17, 26; 3:5, 12, 21
These are not even all of the verses that deal with the Christian's ability to lose the salvation they once took hold of. These are merely one or two passages from each of these letters, and we can see the theme develop throughout the New Testament Epistles written to those who are already Christians, the answer to the question, "Can Christians be lost?" is a resounding "YES!"
It is one of the main themes throughout the N.T. Epistles and the very purpose for most of them to even be written in the first place. The evidence is overwhelming. May we take heed to this doctrinal truth and live our lives accordingly.